Top Reasons to Play Paintball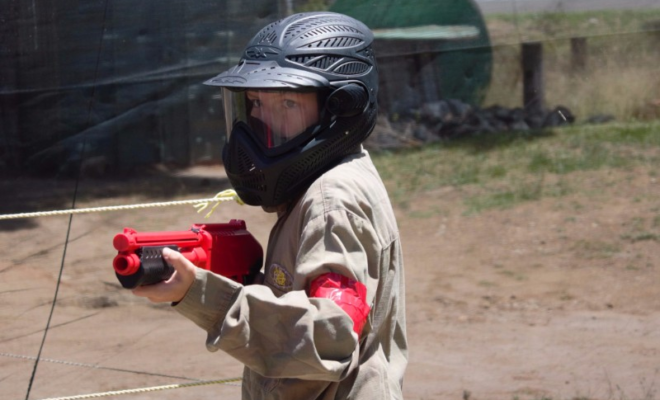 Many people from different backgrounds enjoy the intense sport that is paintball. Just as different types of people can enjoy it, there are different reasons to play it. Some of the top ones are outlined below:
One of the best things about paintball is that it is a social game. Not only do you get away from everyday life, but can also spend some time with people you know and make new friends. It is considered a game of people because you have to interact with them from planning strategies to actual playing.
If you want to have some fun, Velocity Paintball is a great choice. Many things in life are rewarding, but if they are also fun, then you should definitely give them a try. Paintball is one of them and the sense of fun can draw people to it repeatedly.
When playing paintball, it doesn't take long for people to realize that you have to work together to achieve success. If everyone is not on the same page, even the best strategy can fail. Getting out on the field and seeing a plan come together is definitely a rewarding experience.
Another great reason to give paintball a try is that it can be found in many varieties. You can play in the woods, warehouse or anywhere else. You can play capture the flag or come up with a new game of your own. The best thing about paintball is that it doesn't get stale or old, no matter how long you play it.
Paintball is one of the most active sports out there. While there may be periods of hiding, sitting and waiting, there is a lot of running, sprinting, moving and jumping involved. This is an excellent way of getting some exercise.