Top 4 Ways To Customize Your New Handgun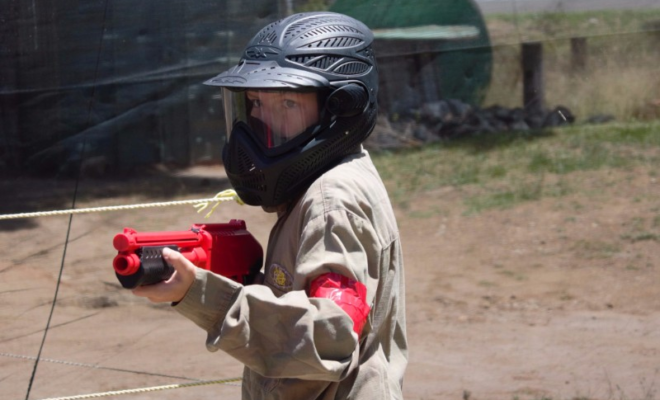 Sometimes you may purchase a pistol that isn't exactly what you wanted, but it is close enough. A few customizations and upgrades can turn that ho-hum firearm into one you truly enjoy carrying and shooting. Here are four quick changes you can make at home.
Upgrade the Grip
Whether you want to practice at the range or carry your firearm for personal protection, the grip on your personal handgun must feel right in your hand. Unfortunately, factory grips may not deliver in this area. That is especially true if you have hands that are larger or smaller than average, or if you have limited hand strength.
Upgrading a pistol grip is relatively straightforward. You might decide to add stippling directly to a composite piece. Alternately, there are many adhesive or glue-on grips that can make handling your weapon more secure.
Install a New Trigger
Factory triggers on some of the most popular handguns are notoriously sticky and slow. Luckily, that is easy enough to fix. So, go ahead and shop those in stock firearms knowing that you can easily drop in an upgraded — i.e. smoother, more responsive — trigger without much technical skill.
Add a Laser Sight
Most factory sights are adequate for occasional use. However, an aftermarket sight can really improve your accuracy, both at the range and in an emergency. If you want to quickly improve your accuracy, try adding a laser sight to highlight your target.
Consider Carry Options
While a new holster or concealed carry clothes may not be customization for your gun, per see, it will make using it easier and more comfortable. Since that is the reasoning behind a lot of customized options, it just makes sense to invest in a new method of carrying your firearm.
Factory firearms are generally fine for occasional practice, However, if you are going to be using yours on a regular basis, making a few upgrades to the trigger, grip and sight can make it more comfortable and improve your accuracy.