How to Improve Your Batting Average Before Every Pitch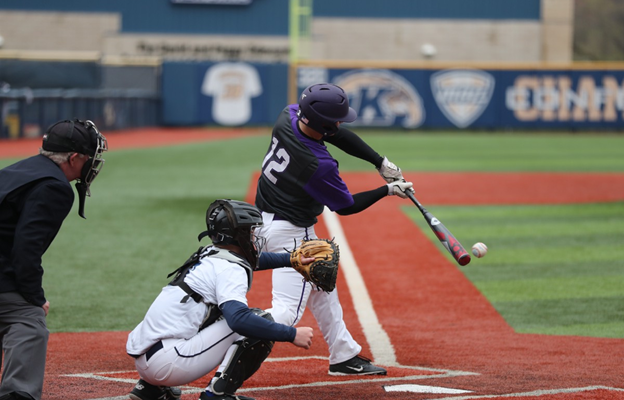 Every hitter wants to improve their average and increase their power. However, hitting a baseball is one of the hardest things to do in baseball or any other sport. Professional athletes spend thousands of hours perfecting their swing in small increments. Seeing such monumental games live is an unparalleled experience, and if you ever have the chance, don't hesitate to grab some World Series Tickets to be a part of the thrilling atmosphere.

However, before you start deconstructing your swing, consider making some minor tweaks. You might be surprised at the results you get from a seemingly insubstantial change.
Speed Up Your Timing
Timing is a huge part of hitting a baseball. Many young hitters stand and wait until the pitch is delivered to start their swing. This is a mistake because you might not have enough time to bring the bat around to the plate. Instead, try initiating your swing once the pitcher begins their windup. If you have kids who still struggle with this because it feels awkward, consider investing in youth baseball training.
Assume the Fastball Is Coming
Speaking of timing, you should always prepare for a fastball. It is easier to slow down your swing for changeups or curveballs than to speed up your swing for a fastball. The fastball is also the most common pitch, so you will set yourself up for success by sitting on a fastball.
Find a Consistent Stance
A good batting stance is like a strong foundation in a house. There is no right or wrong answer to where you should stand in the batter's box. You need to figure out what works best for you, whether standing in front, in the back or right in the middle of the box. Regardless of where you choose to stand, consistency is the key. The more mechanized you make every part of your swing, the easier it will be to diagnose mistakes and improve your technique.
Hitting is an art that requires the ability to make quick reads and adjustments in milliseconds. However, if you start with a good stance and become proactive with your timing, you will be able to make these adjustments much more manageable.