Why Did The Indian Premier League Gain So Much Popularity?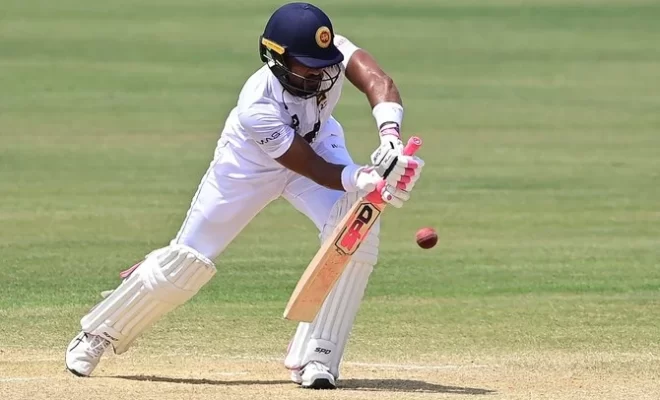 If you Google "the most popular cricket tournament in India", the answer that will come up in bold letters is "The Indian Premier League", aka IPL, and not the Cricket World Cup, mostly because it is short, sweet, colourful, and with lots of drama.
The Indian Premier League is India's most watched sporting event in India, surpassing the popularity of cricket T20 World Cup and is also an excellent brand for popular international cricket. 
This tournament brings together young players, Indian players, and high-priced international players in the same squad. The majority of the matches are tense and thrilling. It is the summer bonanza tournament that lasts two months. There have been 15 seasons, with Gujarat Titans currently holding the IPL cricket title after their glorious win in the 2022 IPL edition.
IPL has also been the subject of numerous controversies. Nonetheless, this cricket tournament exudes glam, splendour, and excitement. The IPL league features 10 teams from 10 different cities in India. During the intermissions, fans can enjoy Bollywood music and cheerleader entertainment while watching some of the world's best cricket players.
How has the Indian Premier League become so popular?
For Indians, cricket WC and IPL are more than just tournaments. India's dominant sport has a massive fan base all over the country. It is also the most lucrative national sport. Its vital sponsorships and star players generate 60% of global cricket revenue.
Not only IPL, but Indians are also affectionate towards virtual cricket as well. In fantasy cricket, you need a cricket fantasy app and assemble a squad of 11 real players using your skills and expertise. Players are awarded points based on their real-time performance of the cricket players. So it all comes down to having the right set of skills and knowledge in fantasy games. During the 2022 IPL season, millions of fantasy cricket players participated in fantasy cricket.
T20 is now the pinnacle of entertainment, or, as some might put it, cricketainment, having once struggled to find its identity through IPL. The IPL took T20 cricket and made it a marketable product, attracting everyone from multinational business owners to Bollywood stars. Around the world, it has become increasingly popular.
When T20 cricket was introduced, the goal was to re-engage fans who might not have time to watch five-day test matches. There was a general consensus that T20 cricket was the game of the hour in today's fast-paced world. In addition, T20 attracted a new type of spectator who preferred the format due to its shorter duration. Anyone cricket fanatic would happily volunteer to be available for 180 minutes.
The period the tournament takes place each year is one of the significant reasons for solid growth in IPL viewership. It is customary for the tournament to take place in April and May, which are the Indian summer vacation months for both school-age children and college students. Cricket is an obvious youth favourite, and because the league takes place during the summer vacation, viewership among school and college students is consistently high. Additionally, female viewers have been steadily growing over the years.