Preparing To Enter Your First Horse Show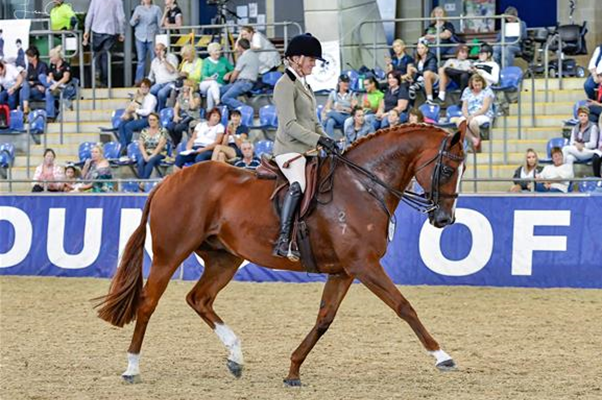 Many horseback riders enjoy the thrill of competing at horse shows. After weeks of preparation, you and your horse anticipate performing what you can do together in a riding competition. Getting ready to enter a horse show requires specific and regular training for both horse and rider, along with the appropriate clothing for the style in which you ride. 
Training 
To ensure a good experience, many new equestrians choose to work with a professional horse trainer to help them prepare for the big day. It is easy for an inexperienced rider to get mired down in some bad habits, but a trainer can look at what you are doing when you are riding, and offer suggestions to help you learn new habits that will also enable your horse to perform better.
Clothing
Depending on which classes you plan on entering at the horse show, you may have a wide variety of horse riding gear & apparel needs to make sure you and your steed are properly outfitted. Western riders use western saddles and bridles, along with saddle pads, and often a variety of boots for their horses. English riders can choose between hunt and saddle seat styles. These people utilize English saddles, pads, bridles and bits, and this equipment will vary between the two English styles, especially in terms of the saddles employed. Western riders wear cowboy hats, shirts, pants, fringed chaps, and Western boots, while hunt seat rules stipulate wearing hunt coats, helmets, riding shirts with ties or chokers, tall riding boots and breeches. Certain specialty areas, such as dressage and fox hunting, can necessitate a cut-away tail coat, called a shadbelly, for the rider. Saddle seat enthusiasts wear long pants and tailcoats when they ride. 
Most new riders have a fun experience when they participate for the first time at a horse show. If you prepare in advance and work hard to make sure that your horse is ready to go, and if you dress appropriately, you will be ready for the competitive setting and will learn a great deal from the event.