What Makes Fantasy Cricket As Popular As Cricket Itself?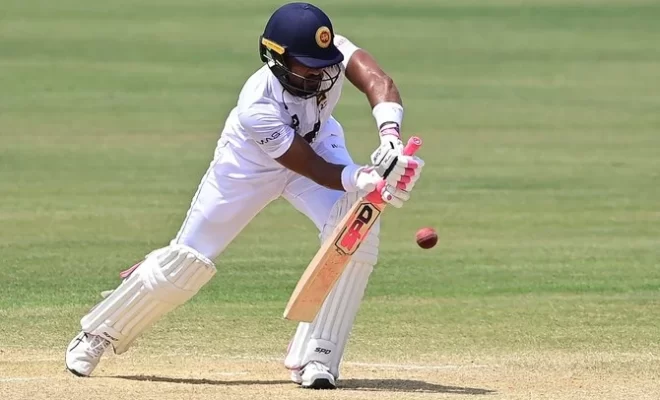 From the arena to our smartphones, sports have come a long way. You may be familiar with fantasy sports. In fantasy sports, players construct a virtual team of real players. In fantasy sports, players can assemble a virtual team of real athletes from any professional sport, like fantasy basketball, fantasy cricket, fantasy football, etc.
However, due to Indians' unbridled enthusiasm for cricket, fantasy cricket is India's most popular fantasy sport. India's obsession and love for cricket made fantasy cricket an instant success when it debuted in the early 2000s. 
What is fantasy cricket?
Fantasy cricket is often referred to as a "sport of skills." Moreover, online fantasy cricket is both a skill and an art. In the fantasy sports app, you can choose a group of real players to form the team of your choice. Depending on how players perform in actual matches, you are given points. Users must choose each player carefully to score the most points possible to win the match. Batting scores differ from bowling scores, and all-rounder scores differ from those of other players. The more you score and win, the better each player plays, but even a slight change in the playing order can alter the match's outcome. 
Fantasy cricket has the most fans and has experienced the greatest growth among all fantasy sports. A recent survey in the Indian market found that fantasy cricket was the preferred gaming app by almost 71% of respondents, all thanks to the popularity of epic cricket. Fantasy football came in second with 31% of the vote, while fantasy kabaddi got the remaining 9%. Through this virtual sport, they get the pleasure and experience of watching and participating in the actual sport with one of the best players in the world on a virtual field.
In online sports like fantasy cricket, the player's knowledge of the sport and their skills, rather than outside variables like luck or chance, greatly influence the match's outcome. Therefore, to outsmart opponents and win this match, one must be very knowledgeable about cricket. Other things a cricket fantasy player must be aware of are weather and pitch reports, injuries and team news, current players' forms, and stats on the latest matches.
Download the fantasy cricket app and create an account. You will be given a specific budgetary amount to work with. Each player's set value will be deducted from the available budget that is added to your team. Before the match begins, you can change your team as much as you like; however, changes are not permitted after the match has started. You will receive points on how well the real players perform. The performance of the captain and vice-captain you choose can change the course of the match as you get significant points on their performance. Whether or not the match is yours will depend on the players you choose. So make sure you have all the information available to make a knowledgeable decision.
In fantasy cricket, your analytical mind, expertise, and decision-making abilities can propel you to victory. So buckle up for your next online fantasy cricket match.