Using VPNs to remove interruptions in sports entertainment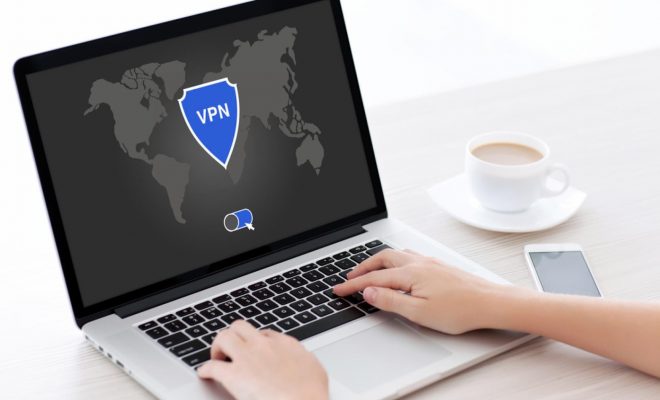 There is no other genre than sports that can bypass the level of entertainment and fan following. The game of football in fact commands the biggest fan base on the planet. Because of this reason, there is a huge crowd seen in the cities and countries that host the tournaments. While this is indeed one of the best experiences, many people enjoy the games at home with their families. However, they have to face hindrance in accessing the content stream because of the geopolitical restrictions for watching events like champions league stream. Hence, they use VPNs to get uninterrupted streaming service on their devices. Here are the ways in which VPN can avoid hindrances.
Protecting mobile devices
One of the prominent hindrances in streaming services is the issue of the safety of the user. VPN provides a double level of encryption for the devices, hiding the IP address of the user while they stream the content on their TVs and mobile devices. Moreover, they offer multiple gateways for connection. This increases the speed and stability of the content. With the use of the location option, one is even able to avoid unnecessary advertisements that may be barring the transmission and therefore remove the glitches in it.
Restricting Throttling by ISP
Internet service providers can tend to act as an enemy of live stream entertainment. They tend to slow down the speed of the transmission because of the heavy load they experience from different users. They can even slow down the transmission of content if it is from another country or a different location. Thus, using a VPN establishes a different network line that is anonymous and goes unrecognized by the ISP under the cover of the IP address of their country. In this way, speeds are restored and entertainment remains unhindered.